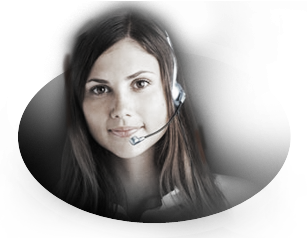 Frequently Asked Questions

Answers to some of the most commonly asked questions can be found in our FAQ (Frequently Asked Questions) section. Often, this is the quickest way to find answers to questions you may have.

Should our FAQs not contain the answer to your question, our professional and friendly support staff is available, and happy to provide you with answers to any question you may have in regard to the Wildslots website, its gaming products, or any other area.

In order to assist you as quickly as we possibly can, please provide the following:
• Username
• Email Address (the one you are registered with)
• Date of birth
• Full name and address



If you can't find your free spins, please log out and then back in again. Open up the slot Starburst to activate the free spins.

Email Support

Our team are here to help.

Do not hesitate to e-mail us at support@wildslots.com whenever you need clarification or assistance. We aim at responding as quickly as possible, and no later than within 24 hours.

Live Chat Support

Alternatively, you can also contact us instantly via Live chat. Should we be unable to answer your question on the spot, we will follow up with you, to make sure you receive a satisfactory answer.

Live chat support is always just a click away, and can be found in the top menu on all Wildslots pages.